Top Ten Tuesday is a weekly meme hosted by
The Broke and The Bookish
. Each week, there is a certain topic in which people post their top ten lists regarding that topic.
This week is a Back to School themed one (although it is kinda late for that in the Philippines) so, yeah!
1) Mara and Noah from the Mara Dyer Trilogy
These two. I SWEAR!!!! I love them for loving and accepting each other. I'd want them in my table so I can fanboy every lunch hour.
2) Nellie Gomez from The 39 Clues
I absolutely love Nellie, because of her punk-rock style, even for an au pair. Also, who wouldn't want a nanny who's also an AWESOME cook?
3) Johanna Mason from The Hunger Games
I could say that I have a thing for bad-*ss girls, so yes. Definitely the sassy, dangerous, confident, and sexy Johanna Mason from District 7.
4) Jacob Portman from Miss Peregrine's Home for Peculiar Children
I really adore Jacob Portman. And I could use some Hollowgast pets, if you ask me.
5) Cassandra, Max-Ernest, and Yo-Yoji from The Secret Series
I'd love to have them around! Cassandra and her survival skills + Max-Ernest and his code expertise + Yo-Yoji's ninja moves = total lunch awesomeness. They're VERY cool and they manage to go through things I know I wouldn't be able to, if I were in their place.
6) Bellatrix Lestrange from Harry Potter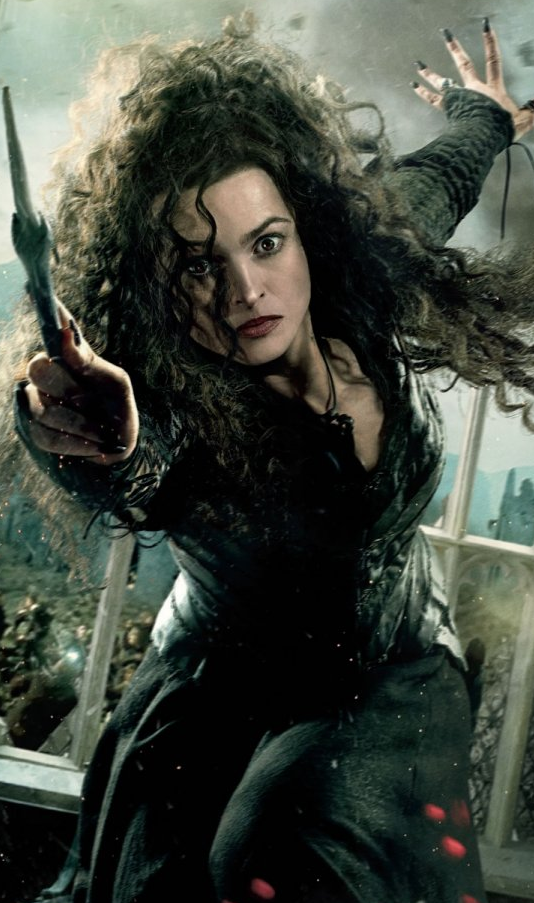 This may sound weird but, I really love Bellatrix. She's so wicked and twisted that it turns into something jaw-dropping (LOL). And I would also love having someone to hex my enemies, you know.
7) The Baudelaire Orphans, from A Series of Unfortunate Events
Much like Cassandra and Max-Ernest, Violet, Klaus, and Sunny are also masters of survival and instinct. They would be sitting at my lunch table because I am simply amazed at their capacity to withstand what mishaps they went through.
8) Amy Gumm from Dorothy Must Die
(actually a picture of DOROTHY)
Amy's naivety to her heroism is so astounding. She does not know that she will soon become one of Oz's heroes, although it was obvious through her acts of sacrifice in the book. And she's sort-of a misfit too, so we'd get along nicely.
9) Liam and Syd from Proxy & Guardian
(I CANNOT find a picture of Syd + Liam)
I just love them so much. The feels and Syd's internal breakdown + Liam's protection. Much Love!
10) Juliette Ferrars from the Shatter Me trilogy
I love her powers, her impulses, her stand against whatever was in her way, and her transparency to us readers!
That is all!!! I really enjoyed making this (even if it's soooo late) and yeah! You can share your own list through the comments!!!!