Saturday, January 17, 2015
I suppose most of you are aware of the term "journalism", no? Some are actually intimidated whenever they hear it (I'm probably exaggerating), and as a campus journalist AND a blogger, I'm here to offer bits of clarification for those who aren't familiar with this archetype of writing.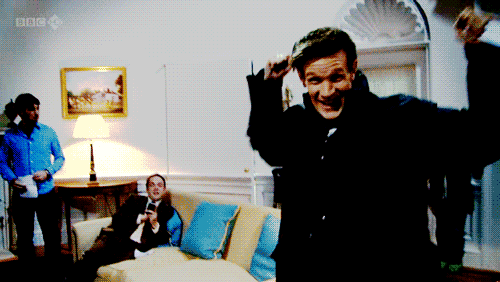 There are huge differences between what I do as a journalist, and what I do as a blogger. These can be seen in terms of writing style, length, and the subject altogether. 
It might be quite obvious, but here's the thing. I've redesigned my blog!!! Well, not COMPLETELY, but yup!! Did it all by myself!! :)
There's no particular reason for this, I just thought that I needed a fresh new look for 2015!!
Okay. I probably disturbed you just for this. haha! Well, if you have any suggestions to make this blog more "quirky" (as my friends put it) just comment below!