Hello! Time for another Stacking the Shelves post! Sorry for posting late, I wasn't able to find the time due to school, and my apparent abundance of laziness. But here it is nonetheless!! :)
Be warned of the blurry pictures.
PHYSICAL COPIES!
Here we have Siren's Storm and Fury's Fire. I got them both for the price of one, so yeah! A relatively nice bargain for me.
I'm apparently in the mood to collect Claudia Gray books, because you know, opportunity!
Got this for fifty pesos
These two books are also on 50% discount, so I got both for the price of one!
I've been meaning to read Across the Universe for quite some time now, and lucky me! I found the second installment!
I have actually also hauled This Is What Happy Looks Like, and The Statistical Probability of Love at First Sight, in the past week too, but I found myself unable to take pictures yesterday and the day before.
~~~~~
BOOK SIGNINGS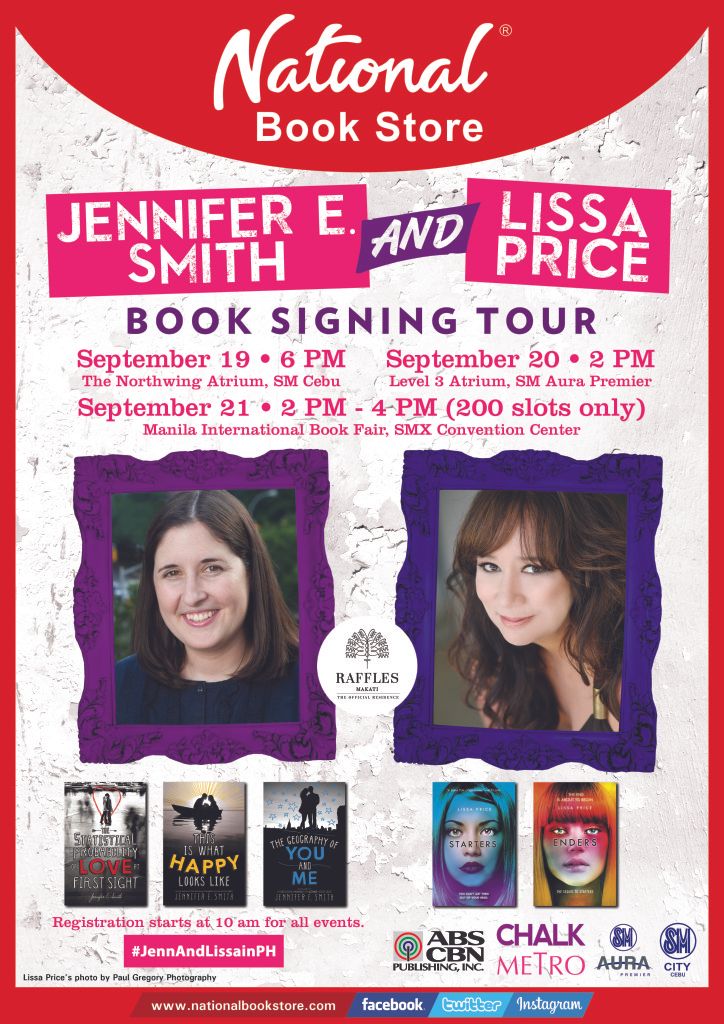 The first one is for Jennifer E. Smith, the author of This Is What Happy Looks Like, The Statistical Probability Of Love At First Sight, The Geography of You and Me, and other books, together with Lissa Price, author of Starters and Enders.
Click
HERE
for more details!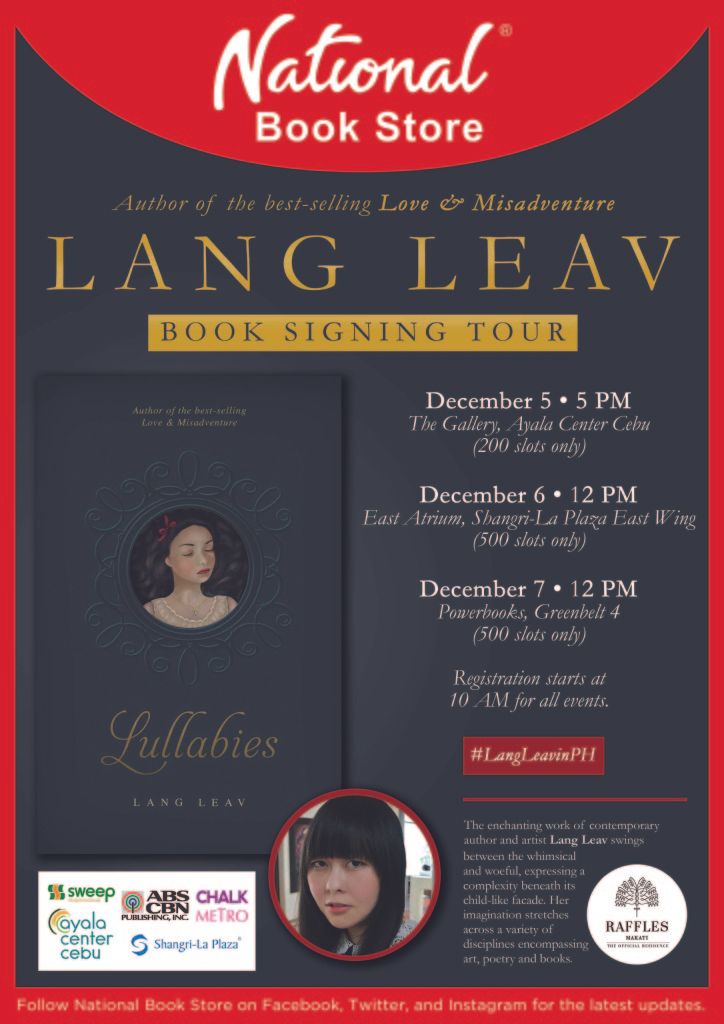 Then we have the Lang Leav signing tour, on December. She's the author of Love & Misadventure, and Lullabies. It's just a bit sad that we won't be able to have our Love & Misadventure 's signed :(
But I think it would be EPIC.
Clicke
HERE
for more details and information.
And that wraps this post up for the week!!!! See you o\in the following days!! :)