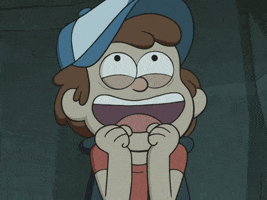 Hello people of the bookish community! Okay. So you should know that I'm Filipino. And I'm 100% eager to support authors who are also fellow Filipinos. One of those is Miss Kate Evangelista, who is a lovely and generous being. I admire her as a person and as a writer, and I'm sooooooo excited to share with you guys the cover of her upcoming book, No Holding Back! This is part of her international giveaway for the book!
The book will center on some side-characters from another book by Kate, which is entitled No Love Allowed. It has also been revealed that this story will take place 6 months after the previous novel. Check the announcement post
HERE!
And now....... I present to you, No Holding Back! THAT COVER IS EXTREMELY GORGEOUS.

Title:
No Holding Back
Author:
Kate Evangelista
Number of Pages:
256 (paperback)
Publisher:
Swoon Reads
Publication Date:
October 18, 2016
Synopsis
Everyone knows that Nathan is in love with his best friend, Preston…Everyone except Preston. Nathan has always accepted that Preston was too focused on his swim training to worry about love. But Preston is heading off to train for the Olympics soon, so if Nathan wants his chance at love, he has to speak up now. But saying "I love you" is surprisingly difficult, even for someone as confident as Nathan. Maybe a whirlwind vacation in Europe could help? But… what if it doesn't work out and he loses the best friend he's ever had?
The author is also hosting the aforementioned giveaway on her facebook page. Check that out
HERE!
I'm totally excited for this! Comment below any thoughts regarding this upcoming sweetheart novel!